Head office address:
113 B Block, Panki Kanpur - 208020.
Call for help:
(+91) 7565072813
(+91) 7785922039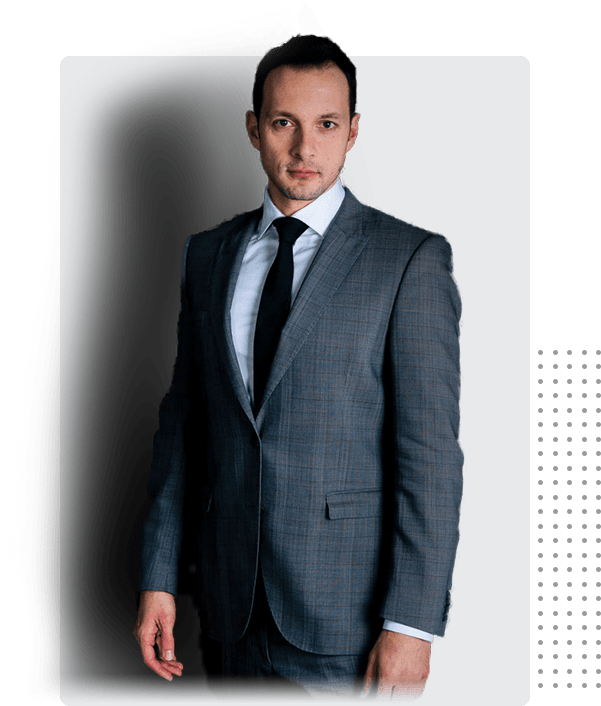 Make a free consultation with our expert team to solve your prolems.
Give us a call or drop by anytime, we endeavour to answer all enquiries within 24 hours on business days. We will be happy to answer your questions.