Your Partner for Software Innovation.
Softweblink is a premium design and development agency that focuses on quality, innovation, & speed. We utilized technology to bring results to grow our client's businesses. We pride ourselves on great work ethic, integrity, and end-results. Throughout the years Softweblink has been able to create stunning, award winning designs in multiple verticals while allowing our clients to obtain an overall better web presence.
We can help to maintain and modernize your IT infrastructure and solve various infrastructure-specific issues a business may face.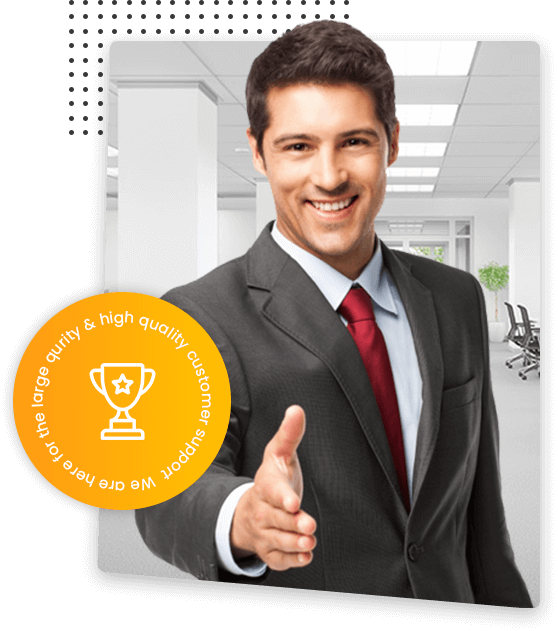 Want to know more about us?
Just download brochure...
We position our clients at the forefront of their field by advanced services.
We bring more than 20 years' senior experience forging collaborations across government, private sector and international forums.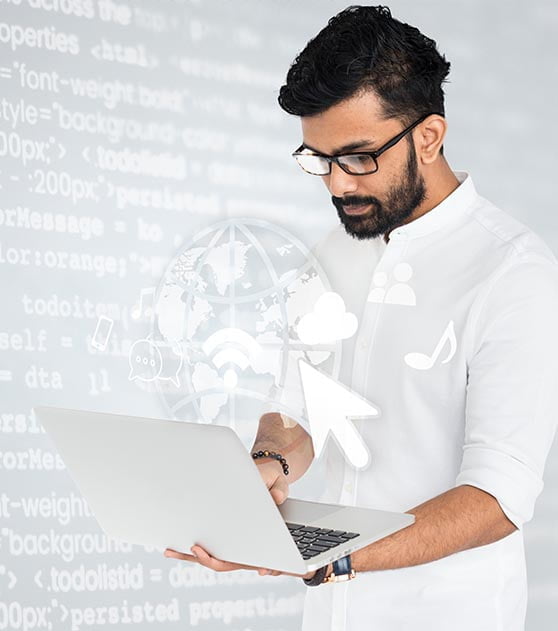 The Websites we make are optimized
Our Agile Methodology of development is proven and effective
Strong focus on business requirements and ROI
No compromise on the quality of the website
We're quick to respond to the clients need
Delivering services and solutions right for your business
Our developers are experienced and certified
We build responsive websites that auto adapt to device screens
Extensive project management experience

Softweblink is a professional IT consulting company
Hire Remote Developers Engineers from Softweblink to meet your programming needs. Create a Seamless Experience that Developers and Hiring Teams Love Every Step of the Way.
Start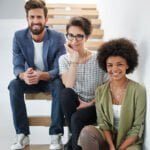 We have many reviews from our satisfied clients.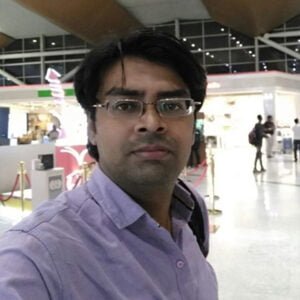 Great Support! I Love it. I found this company of the best companies among the IT companies around the world. Cheers!
Navneet Pal
Founder & CEO

I love that moment when we find the connections between organisations and envisage the initiative or platform.
Van Hunter
Senior Director

He was great in planting the seed and allowing the group to transition into a collaborative discussion pertaining.
Macquarie Telecom
Leadership Group

We also bring a strong interest in coaching and capability building, with an emphasis on emotional.
Fred L Smith
Senior Director